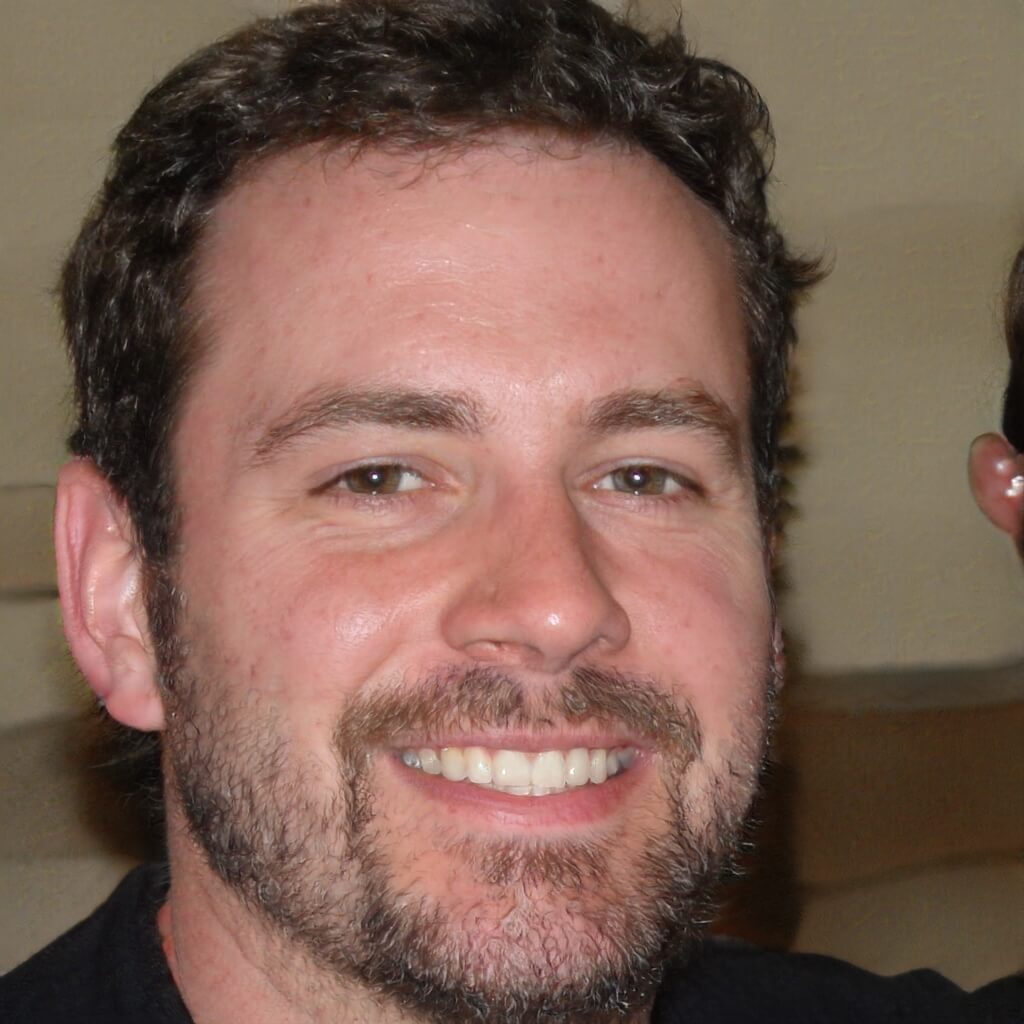 I'm Paul. I am an engineer and tech enthusiast with a passion for tablets and mobile phones. Spending hours on research, reading reviews, watching videos – you name it! I love what I do which is why my work never feels like work.
I enjoy everything that has anything to do with technology, whether it be software or hardware (or both). My personal interests lie in the realms of Android devices and Apple products but also include Windows.
I have been married for over 12 years and have two kids who are in school right now. My wife has a full-time job so in the evenings when she comes home we usually play games together on our tablets or watch TV while eating dinner on our laptop computers.
In my free time, I enjoy going out with friends to explore new places, hiking up mountains, fishing at the coast, or just relaxing by the poolside with a great book in hand!