How To Soft & Hard Reset Amazon Fire Tablet? (2023 Guide)
January 21, 2023
In this blog post, we will show you how to do both a soft and hard reset on your Amazon Fire tablet.
If you are like most people, you rely on your Amazon Fire tablet to stay connected with the world. Whether you are reading books, watching movies, or just checking your email, it is important to keep your tablet running smoothly.
Are you experiencing any glitches or a slower performance? Or maybe you want to clear all of your data before selling your tablet? Whatever the reason is I have a solution for you.
Keep reading for step-by-step instructions!
How do I soft reset Amazon Fire Tablet?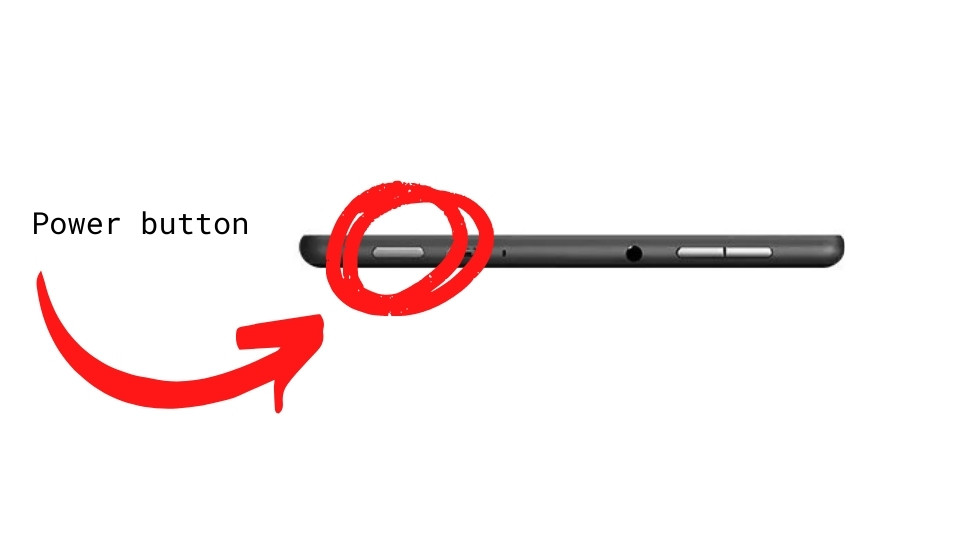 If your tablet is acting up, it's slower than usual or you see some glitches (like apps closing randomly) then the factory reset may not be required. A soft reset very often helps to fix many issues without removing any apps, user data, or photos. This is how-to soft reset Fire Tablet:
Step 1: Press and hold the power button for 10-20 seconds.
Step 2: Wait for a bit.
Step 3: Turn the tablet on again.
How to soft reset older Fire Tablet? (1st and 2nd generation)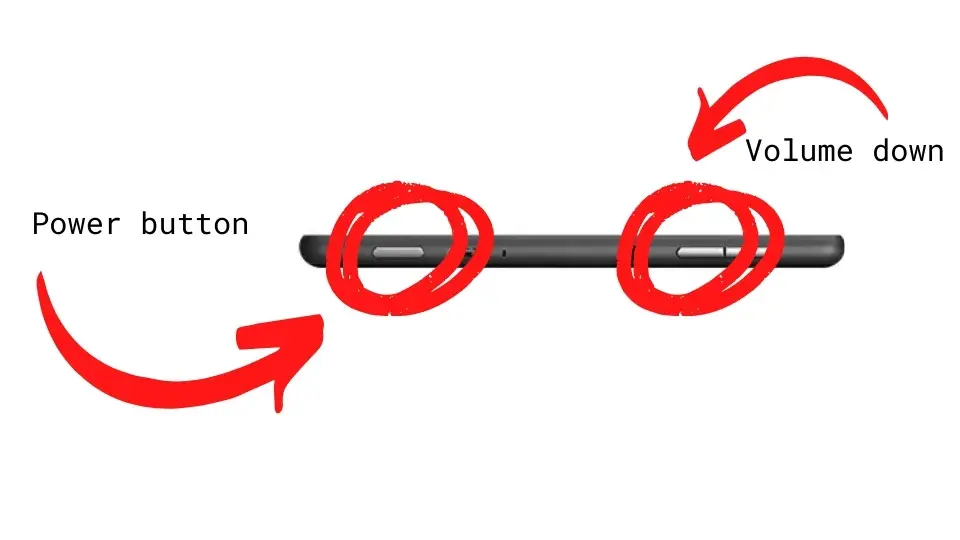 Good news – the process is very similar to the one described above the only difference is that you need to hold the "Power" and the "Volume down" buttons for 10-15 seconds.
After waiting a while your tablet should be up and running again. If the soft reset didn't solve your problems then chances are that you may need to perform a hard reset on it. Don't worry it's not a complex task however just bear in mind that it will wipe out all your data so make sure that you have a backup (i.e. stored in Amazon Drive)
How do I hard reset my Amazon Fire tablet?
There are a few options to hard reset Kindle Fire. Let's start with the easiest one:
Go to the "Settings" section on your device.
Select "Reset to Factory Defaults."
Tap on the "Reset" button
Erasing process may take a while so just wait for it to be done and follow any instructions you will see. When the process is done you will see the Welcome screen.
The process described above should perform a factory reset on your tablet, however, if you are struggling with turning your device on there's an alternative way that will reset kindle to factory settings.
How to Factory Reset Amazon Fire Tablet – an alternative way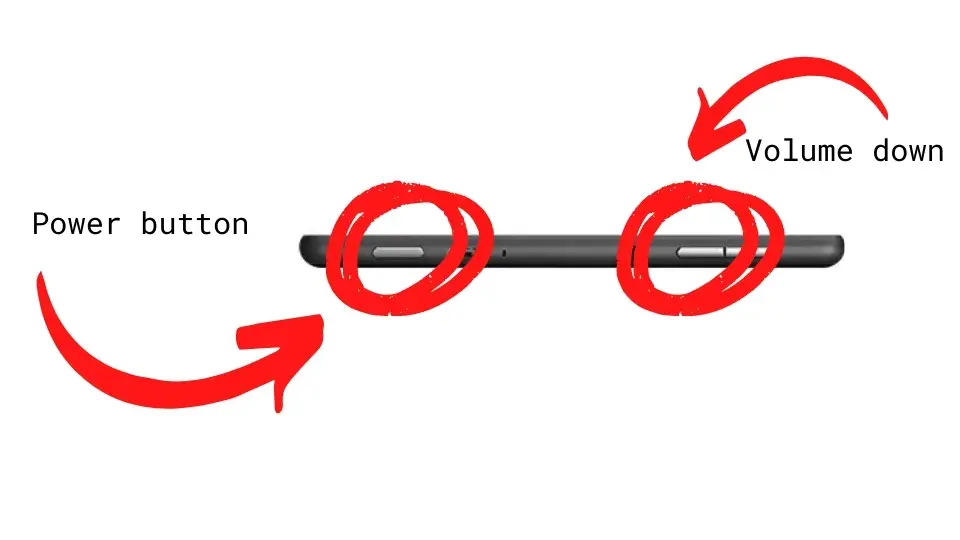 Step 1: While your Amazon Fire is shut off, simultaneously press and hold the Power and Volume Down buttons until you see an amazon system recovery screen.
Step 2: Select "wipe data/factory reset" with the volume buttons, then press the Power button to confirm.
Step 3: Select "Yes — delete all user data" using the volume keys.
Step 4: Press the "Power" button again and wait for your tablet to turn on
How to Factory Reset Kindle Fire When it's Locked?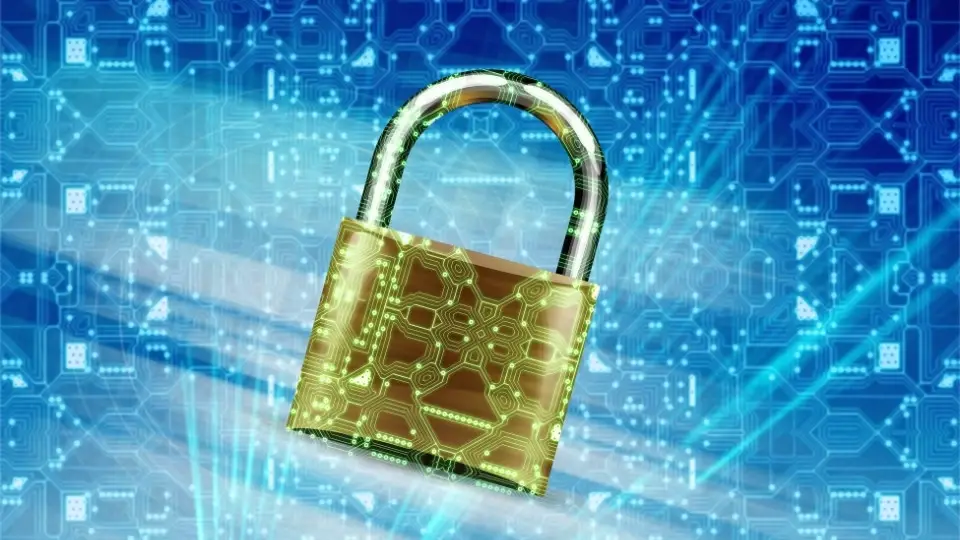 If you haven't used your tablet for a while chances are that you may have forgotten access details and can't provide a lock screen password. If it's the case you may be wondering how to factory reset the amazon fire tablet without a password. Good news – it is possible and I will tell you how in a second:
Hold the Volume Down button and press the Power button at the same time.
Wait a few seconds for the system recovery screen to appear.
Go to "Wipe data/factory reset" using the Volume buttons.
Confirm your choice by tapping the "Power" button.
Use volume buttons to navigate and select "Yes — delete all user data."
You can also find a few useful information on Amazon Support Forum
A Few Things You Need to Know About Factory Reset
What does Factory Reset Do?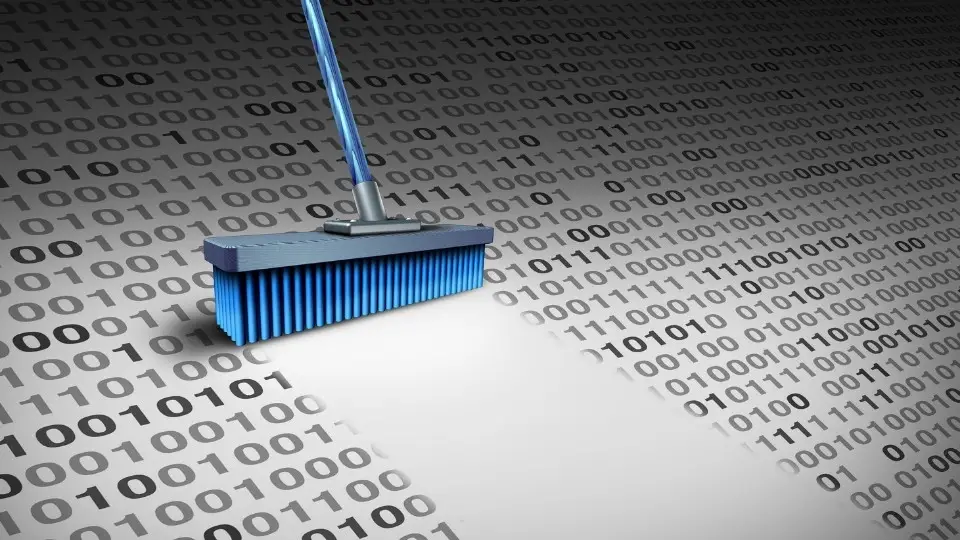 Factory reset is a process of restoring all settings on a tablet to the factory default settings. This can be done in order to fix problems that have arisen with the device or to prepare it for sale or donation.
A factory reset will erase all data stored on the tablet – including pictures, music, and apps – so it's important to back up any files that need to be kept before completing the reset.
Can a factory reset be undone?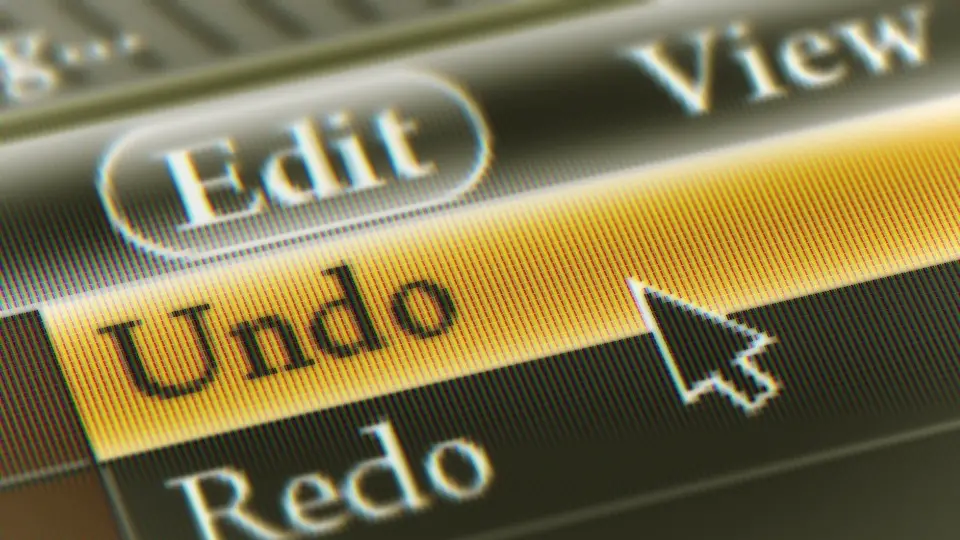 Yes, there's an option to undo factory reset and you can restore it on any Android device. However, you can only do this if before Factory reset you checked the Automatic Restore option in your tablet settings
How Can I Backup My Data Before Doing Factory Reset?
You should back up your tablet before you do a factory reset. This will guarantee that you retain all of your critical information.
Here are all the steps you need to take in order to enable backups on your device:
Step 1: Unlock your device and swipe downwards from the top.
Step 2: Tap on the "Settings" gear icon.
Step 3: Find the "Device Options"
Step 4: Find "Backup & Restore."
Step 5: Under "Backup & Restore," toggle the button to enable the backup option.
Note: Your device needs to be connected to the internet to perform the backup. The backups will happen on weekly basis.
Where my backup will be stored?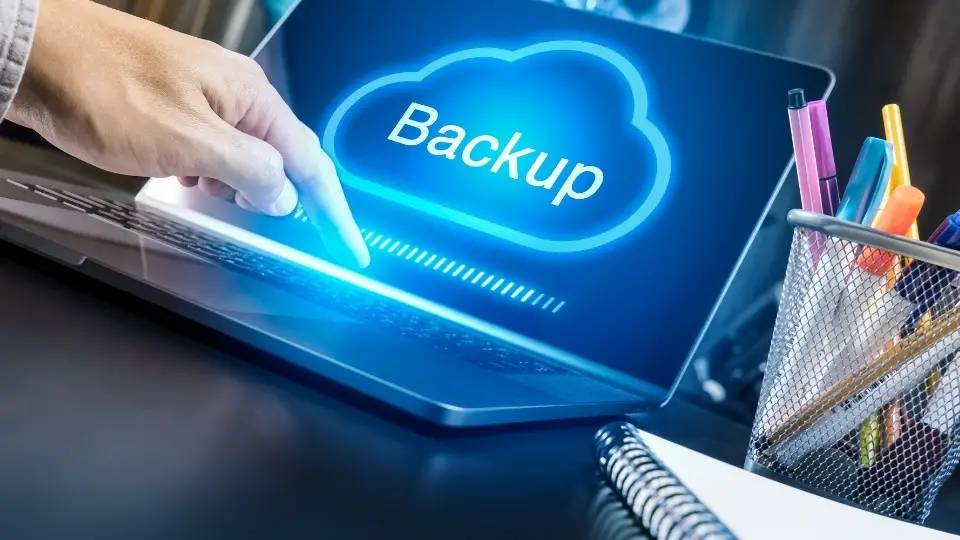 When you back up your Amazon Fire tablet, the data is securely preserved in the Cloud. You may restore important information using the backup if your device gets broken, lost, or replaced with a new one.
After you've used your tablet for the last time, Amazon retains a backup of it for approx a year.
If you need more information on how to use Amazon Drive have a look at this great video:
Some Questions You May Still Have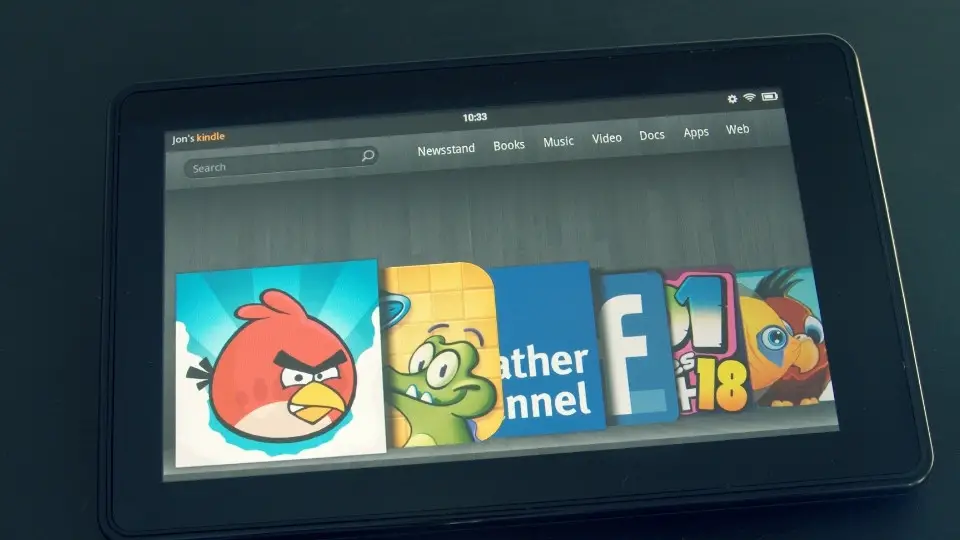 Here are some related questions that you may have before you wipe a kindle fire clean:
How to Reset The Password on Kindle Fire?
You may reset the password by entering the incorrect password (or PIN) at least five times. Select "Reset your PIN" when you see a notification popping up. Now you'll need to supply your Amazon account's password. You will be asked to choose a new password (or PIN). After that, click on "Finish."
Note: Remember that you must have an internet connection to be able to reset your password (or PIN)
What to do when the amazon fire tablet froze up?
If your Amazon Fire Tablet is frozen then you need to restart it. Make sure that you have enough battery to perform this operation (do it with a charger plugged in or charge it for at least 20 minutes).
Your next step is to hold the power button for 20-40 seconds (hold it as long as your device turns off). When your device turns off you just need to turn it on again by pressing the "Power" button for a few seconds.
How do you soft reset a Kids Fire tablet?
To do a soft reset on a Kids Fire Tablet you just need to navigate to Settings > Device Options and tap on the "Reset to Factory defaults" option. Once done you will be asked to provide your PIN. Once confirmed the soft reset will be performed on your tablet.
Note: You must be logged in to an adult account to be able to perform this option.
Is There A Reset Button On Kindle Fire?
No there's no reset button on Kindle fire as such. However, you can perform a reset by holding the Power and Volume down button simultaneously for 10 to 20 seconds.
Final thoughts
If you have an Amazon Kindle Fire Tablet that isn't working right, or you want to sell it, resetting the device is a good option. There are two ways to do this – a soft reset and a hard reset. A soft reset clears all of your data but keeps your apps and settings in place. A hard reset erases everything on your tablet and restores it to its original factory condition. Both methods are easy to do, so try them both and see which one works best for you.