Amazon Fire Tablet Dead And Not Charging? (6 Things To Try!)
September 26, 2022
If you are wondering what to do if your amazon fire tablet won't charge you are in the right place.
In this article, I'll show you the 6 things that I tried when my Fire Tablet 10 wasn't working properly. These steps will work with older versions 8 and 7 as well (I had similar issues with my son's kid fire tablet).
I'll go through the most common reasons and offer you guidance, as well as additional information about how difficult it is to complete each step and how much time you should expect to invest.
What to do if your amazon fire tablet won't charge? [Number] tips that worked for me
#1: Test your cable and charging adapter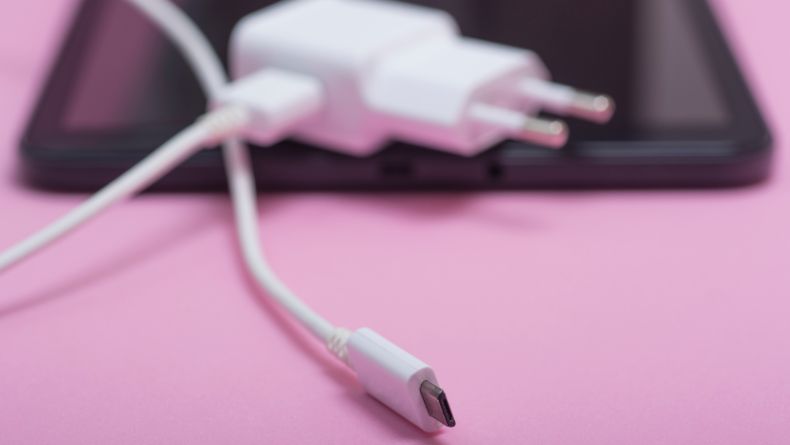 The first thing you should do if your fire tablet is plugged in but not charging is to check the charger. Connect the charger to a different device (I used my earphones) and see if it charges. If it does, then you can move on to the next step. If it doesn't, I recommend buying a new charger and power adapter.
Source: charger
Complexity: Very easy to do
Time needed: less than 2 minutes
#2: Check your Charging Port
The next step is to check if the charging port is clean. Amazon fire tablet charging problems are very often related to this issue.
Just unplug the charger and take a look inside the port. If you see any dirt, lint, or debris, use a can of compressed air to blow it out. Once you've done that, plug in the charger and see if it charges.
Source: Power port
Complexity: Very easy to do
Time needed: around 30 seconds
#3: Do a soft/hard reset
If your tablet is still not charging, the next thing you should try is a soft reset. To do this, press and hold the power button for 20 seconds and then release it.
Doing a soft reset will not delete any of your data or settings. It's a good first step to take when troubleshooting because it can sometimes fix minor issues.
If the soft reset doesn't help then you may try going the hard way (remember that it will wipe your data from the device)
Source: Software
Complexity: Easy to do
Time needed: less than 1 minute for soft and approx 10-20 minutes for hard reset
#4: Your battery has died
If none of the above suggestions work, your amazon fire tablet is not charging or turning on it's possible that your tablet's battery has died and must be replaced.
The case is that professional battery replacement may cost the same as purchasing a new tablet, so what I'd advise is to try DIYing it because it's not difficult. Simply get a replacement battery from Amazon and follow NewPower99's YouTube tutorial:
Source: Hardware
Complexity: Moderate
Time needed: Around 20 to 60 minutes depending on how tech-savvy you are
#5: Update the software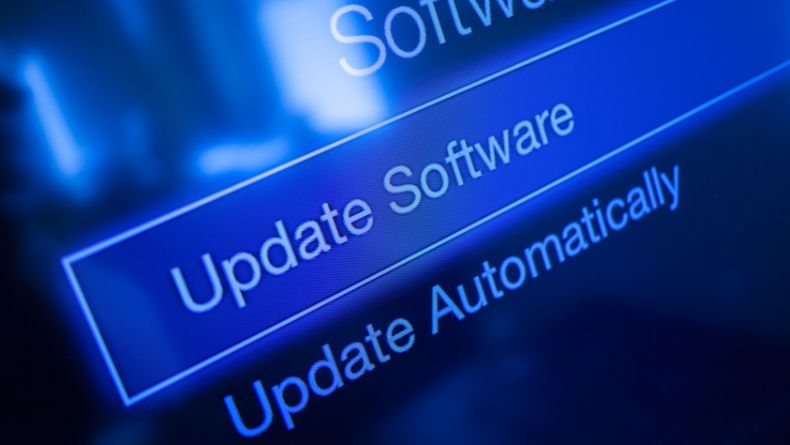 If your tablet is still not charging, it's possible that there's a software issue. To check for updates, open the Settings app and tap Device Options > System Updates. If there's an update available, install it and see if that fixes the problem.
Source: Software
Complexity: Easy to do
Time needed: 5-10 minutes
#6: Check your warranty
Did you know that every Amazon Fire Tablet comes with a one-year limited warranty? You may now do so! That means you can also contact Amazon's official customer service as the final stop to ask about a repair or whether your guarantee is still valid for product replacement.
Some Questions You May Still Have
How to Charge an Amazon Fire Tablet Without a Charger?
You can charge Amazon Fire Tablet with an external battery power pack, you can use your laptop as a source or even a car charger. They will all do the trick. If you want to learn more check this article where I described 10 different options for charging your tablet without a charger
How Do I Know If My Amazon Fire Tablet is Charging?
If your Amazon Fire Tablet is Charing you should see an orange light indicator. Additionally, if your device is turned on the battery status should have a flash on the battery icon.
My Fire Tablet Says it is Charging But It's Not
It's possible that there is an issue with the outlet, which means you can't charge your Amazon Fire Tablet. Even though the status bar indicates that the device is being charged, the outlet may not be providing adequate power to charge the battery effectively.
The device will only charge if it is continuously getting enough power from the outlet so if it's the issue then just try a different outlet.
Alternatively, the ports on Amazon Fire Tablets are known to loosen over time, which might be the case with yours. When you plug in the cable, the connection points aren't meeting properly and causing this error.
My Final Thoughts
If you are facing amazon fire tablet charging problems there are a few things you can try to do to fix them. It may be as easy as replacing your charging cable, cleaning your charging port if it's not working, or a bit more complex as replacing the battery on your own.
If your Amazon fire tablet won't charge even after you've completed some basic troubleshooting, or if it won't turn on at all, you may need to contact the store where you bought your device or Amazon's Customer Service for further assistance.
Good luck!