Can You Use a Flash Drive With a Kindle Fire? (2023 Guide)
January 6, 2023
A lot of people were curious if they could use a flash drive with their Kindle Fire. The answer is yes, you can use a flash drive with your Kindle Fire but you will need a USB OTG Adapter.
What is USB OTG Adapter?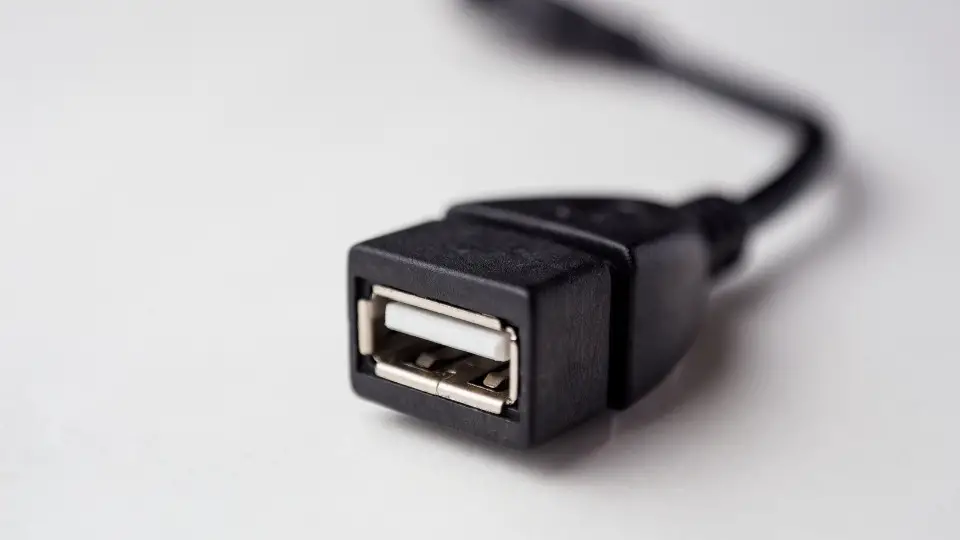 OTG stands for "On-The-Go" and is a standard that was originally defined in late 2001 to enable USB devices, such as tablets or smartphones, to function as hosts, allowing other USB devices like USB flash drives, digital cameras, mice, and keyboards to be connected.
What's important to say is that all Amazon Fire Tablets support USB OTH, but you have to buy an adapter that will work with your device. To make sure you are buying the correct one check if your tablet has a USB-C or micro-USB port.
If you don't know the difference between USB-C and micro-USB port the easiest way to figure it out is to check your tablet model and look at the device specification. To check your tablet model simply go to Settings > Device options > About Fire Tablet (or use the table below)
What kind of USB does the Amazon Fire tablet use?
List of Amazon Devices, port types they have and best adapters for each version type
You need to notice that the port type it's not the only thing you should be aware of, there are also some things that you need to keep in mind.
What's the best USB device format for Amazon Fire?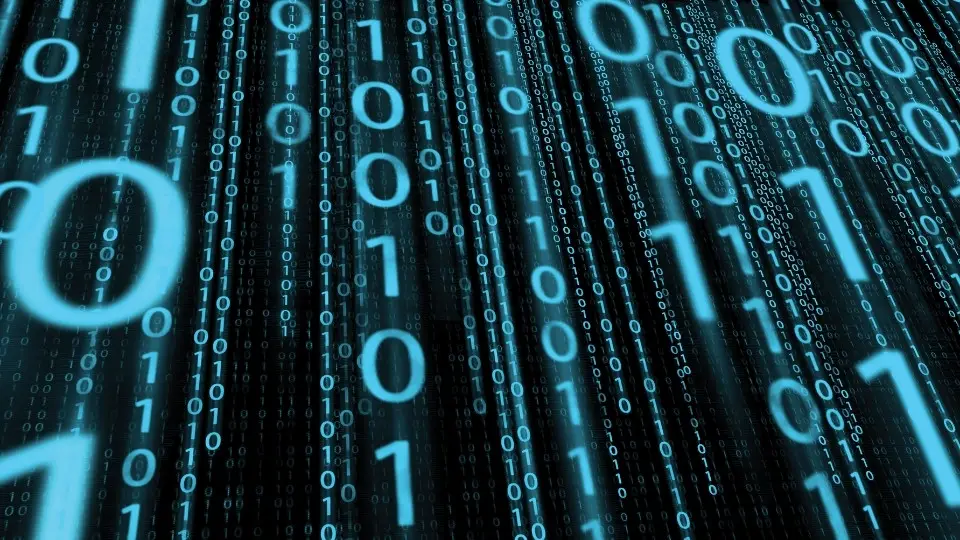 All devices that were created after 2020 only support FAT32 format, so if your drive is not formatted correctly it's highly likely that you will see a "the file system or size of your external device is not supported" notification.
It's worth noticing that older devices had support for ExFAT format you won't be able to read a device formatted that way on your newer devices so you need to make sure that your flash drive is formatted correctly.
What's the biggest USB device size for Amazon Fire?
The other thing you need to keep in mind is the size of your flash drive. The Kindle Fire can only read drives that are 128GB or smaller. If you have a larger drive, chances are that it will not work with your Kindle Fire.
This flash drive is probably one of the best findings you can get for your Amazon Fire.
How To Use Flash Drive on Amazon Fire Tablet?
In order to access your flash drive's contents, you must first download a free file manager program from the Amazon App Store, such as ES File Explorer.
Connect the USB OTG adaptor to your Fire tablet and then insert the USB disk into the slot. After that, open the file manager program.
Tip: Look for a tab that says Local or USB OTG if you don't see the USB drive.
Fire tablets do not support all file formats for media (such as photos, video, audio, etc)
Here's a list of supported file types on Amazon Fire devices:
Audible: AA, AAX
Books: AZW (.azw3), MOBI (non-DRM), KF8
Documents: TXT, PDF, PRC, DOC, DOCX
Movies: MPEG-4 (3GP, 3G2, MP4, M4V), WebM, Matroska (MKV)
Music: AAC, MP3, MIDI, OGG, WAV
Photos: JPEG, JPG, GIF, PNG,
Some Questions You May Still Have
Does Amazon Fire HD 10 have a USB port?
Yes, Amazon Fire HD 10 has a USB-C port. You can use this port to connect a USB device such as a flash drive or simply charge your tablet.
What is the port on the side of the Amazon Fire tablet?
On the right side of your device, you can find a charging port. Depending on you your device type it will be a USB-C or a micro-USB port. Every Amazon Fire comes with a cable that will allow you to charge your tablet.
Can Fire HD 10 connect to TV?
No, you can't connect Fire HD 10 to the TV directly. But there are some other ways that will help you to connect your Amazon Fire tablet to the TV. You can try connecting through Fire TV, HDMI port, HDMI adapter, or wirelessly through Miracast.
Final Thoughts
Yes, you can use a flash drive with a Kindle Fire. The Kindle Fire supports USB storage devices so you can easily transfer files between your computer and your Kindle Fire if only you have a USB OTG adapter