Can You Play Roblox on Amazon Fire Tablet? (7, HD 8, HD 10)
September 17, 2022
If you are wondering if you can play Roblox on Amazon Fire tablet the short answer is yes, you can. And the even better news is that you are not limited to the newest Amazon Fire HD 10 version because the only requirement is that you have Android 5.0 or newer.
These Amazon Fire Tablets are good enough to play Roblox:
Kindle Fire HDX 7 (3rd Gen),
Kindle Fire HDX 8.9 (3rd Gen),
Fire HDX 8.9 (4th Gen), 
Fire HD 6 & 7 (4th Gen), 
Fire HD 8 & 10 (5th Gen)
What does it mean for you?
That you can play Roblox being on the budget. You can buy used Kindle Fire HDX7 for as low as $24.99 on eBay.
The question is if it's enough to make you happy. Probably not as many users have mentioned that the older generations of Fire Tablets are really bad if it comes to Roblox gaming. Have a look at this video:
Is it really an experience you are after? I highly doubt it.
Lack of RAM
The main issue here is the lack of RAM as Roblox heavily relies on RAM not GPU to perform its calculations. Older Fire Tablets have 1 or 2GB of RAM which is not really enough to play any modern game.
That's why I would highly recommend going for the newest model that can have up to 4GB of RAM. It makes the gaming experience much smoother. And it's not that expensive if you compare it to any popular tablet model.
Related article: Picking best tablet for playing Roblox
How to download and install Roblox on Amazon Fire Tablet?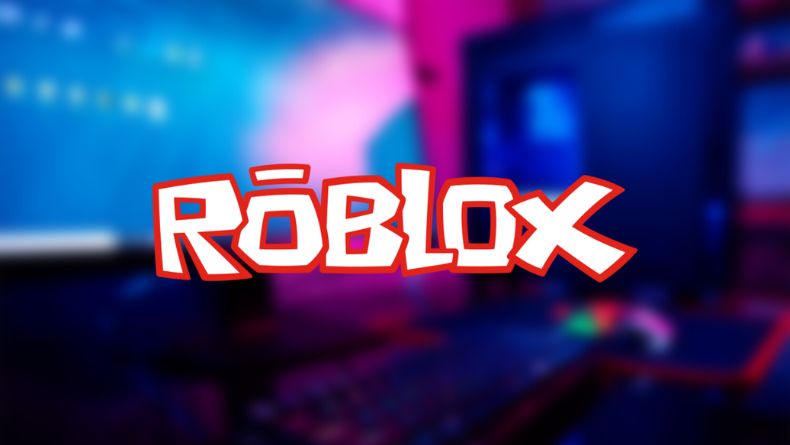 You can easily download Roblox for your Fire Tablet by simply following these 5 easy steps:
Go to the App Store on your device
Search for Roblox and then click on Get App and Download.
Once the download process is finished just click on the icon to launch the game
You will need to sign in to your account or create a new one to start fresh.
Enjoy!
One thing to note if you are a parent: Although Roblox is free it contains in-app purchase options for specific games so just make sure your kid won't buy anything by accident.
My Final Thoughts
Roblox doesn't have large system requirements. In fact, the only requirement is that you run Android version 5.0 or higher. This gives you a broad range of options when it comes to Amazon Fire Tablet models– there are 5 from which to choose. However, for the best gaming experience, I would buy an Amazon Fire HD 10 as it has more RAM than the other models.