Can You Use Amazon Fire Tablet Mobile Data? (with No WiFi)
September 13, 2022
If you are wondering if you can get internet on an amazon fire tablet without wifi the quick answer is yes, you can. Not all Amazon Fire tablets support this option though hence the most popular option for amazon fire tablets with data plans are:
Fire HDX 8.9 (4th Generation)
Kindle Fire HDX 8.9″ (3rd Generation)
Kindle Fire HDX 7″ (3rd Generation)
Kindle Fire HD 8.9″ 4G (2nd Generation)
These models are however quite old (released in 2012 and 2013) and are very hard to get these days (most likely on eBay rather than Amazon itself) and the new models such as Amazon Fire HD 10 don't support cellular data anymore. However, the good news is that even though not all models support mobile data there are some ways to use them without WiFi.
My 4 Ideas On How To Use Amazon Fire Tablet Without Wifi
Anyways, whether the tablet you have supports cellular data or not there are some options to use your tablet without wifi
#1: Use a hotspot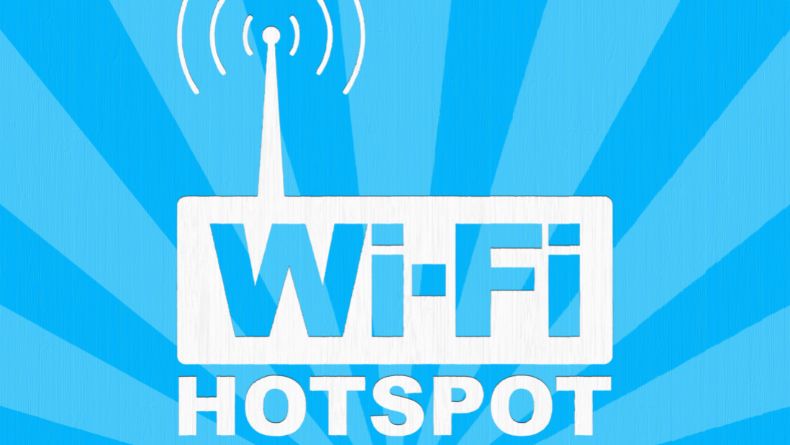 If you want to get internet on Amazon Fire Tablet without wifi this is the best option for you (no matter which type of device you own). Just buy a hotspot that supports mobile data (you can try ZTE ZMAX for a budget option or Glocal Me Turbo Duo if you want to treat yourself and add up to 10 different devices)
How to Connect Amazon Fire Tablet to HotspoT?
Connecting Amazon Fire tablet to a hotspot is basically the same process as connecting it to a WiFi. Just follow these steps:
Go to your tablet's home screen
Open the Settings menu.
Remember to set the Airplane Mode to Off.
Turn WiFi mode to On
Select your hotspot network you want to use.
If you see the lock icon provide your Hotspot Password
Enjoy!
#2: Tethering – Use your phone data
Just in case you haven't thought about it – you can use your personal phone's data and connect your Amazon Fire (this can be done on most of Android and iOS phones).
One thing to have in mind is that some operators may limit or apply extra costs if you use your mobile data that way so it's always good to check your contract details.
#3: Use downloaded content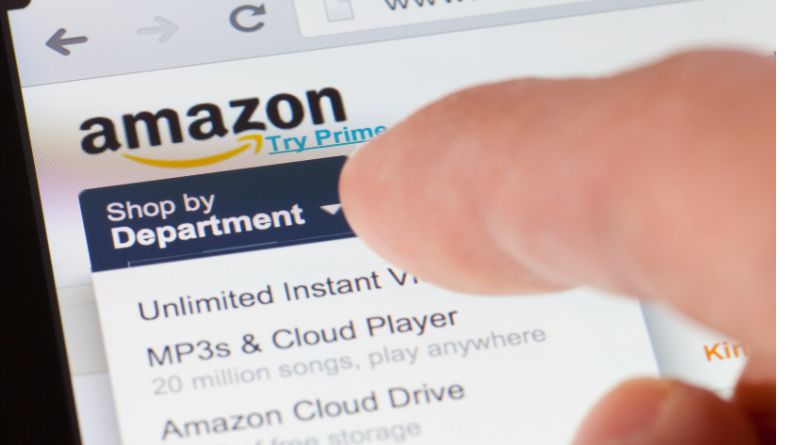 I have good news if you are an Amazon Prime member as it allows you to download many movies and series to watch them later online (if you are not, you can try Amazon Prime for 30 days for free here)
Alternatively, just download the Netflix app and go to the downloads section – Netflix offers more and more series to be watched offline.
If you are more into games then the Amazon app store offers over 3000 games that can be downloaded and played online.
#4: Buy a data plan from 3rd party provider
If you are lucky enough to own one of the four models I mentioned at the beginning or you decided to go with a Hotspot option you can still buy a data plan from 3rd party provider and enjoy mobile data when you don't have a wifi connection.
The best option depends on your needs and how much data you will be using.
If you are on a budget and you will be using your data occasionally then you can try T-Mobile with their pre-paid plans that start with $5 and include 500Mb of 5g data
If you need more data then I would go probably with Vision which offers plans starting at $30 that come with unlimited hotspot data supporting both 5G and 4G LTE which sounds like quite a good deal.
If you want even more ideas then check my post where I shared 12 ideas on how to use Amazon Fire tablet without wifi
A bit of history
Just to add some context – I did a quick research and in the past, you could buy Kindle Fire HD 8.9″ 4G (2nd Generation) that come with a bundled mobile network plan. It was a really good deal as according to the Verge it cost only $49.90 per year and offered 250MB of data. These days amazon's data plan is not the case anymore.
I just thought to mention that as I've seen many articles mentioning it as a valid option. So just you are aware – it's not true.
Some Questions You May Have
Can You Get a Data Plan for the Amazon Fire Tablet?
Only if you have Fire HDX 8.9 (4th Generation), Kindle Fire HDX 8.9″ (3rd Generation), Kindle Fire HDX 7″ (3rd Generation), or Kindle Fire HD 8.9″ 4G (2nd Generation). All other models don't have support for mobile data connection.
Does the Amazon Fire Tablet Work Without Wifi?
Yes, you can use Amazon Fire Tablet without wifi however you will be limited with options. You can watch previously downloaded movies or games but you won't be able to use cellular data in most cases.
How to use Amazon Kid Tablet Without Wifi?
You can use Amazon Kid Tablet the same way as any other tablet if you don't have wifi. The best options are: connect it to the hotspot, use free wifi or use the content that was downloaded to your device previously.
My final thoughts
There are multiple ways to use your Fire Tablet without Wi fi connection.
If you want to use Mobile data then go with Fire HDX 8.9 (4th Generation), Kindle Fire HDX 8.9″ (3rd Generation), Kindle Fire HDX 7″ (3rd Generation), Kindle Fire HD 8.9″ 4G (2nd Generation) models or connect your device to a hotspot.
If you are OK using previously downloaded content remember to download your movies on Amazon Prime or Netflix.
P.S. You can try Amazon Prime for 30 days for free when you click on this link.