12 Ideas on How To Use Amazon Fire Tablet Without Wifi
February 15, 2022
Not having internet access on your new amazon fire tablet can be really difficult especially if you're used to everything at your disposal online.  Even something as simple as checking the weather or sending and receiving emails and messages, all of them make use of a working internet connection.  Luckily for you, we have come up with 15 tips that work for your amazon kindle fire tablet to help you out when you're not connected to wifi.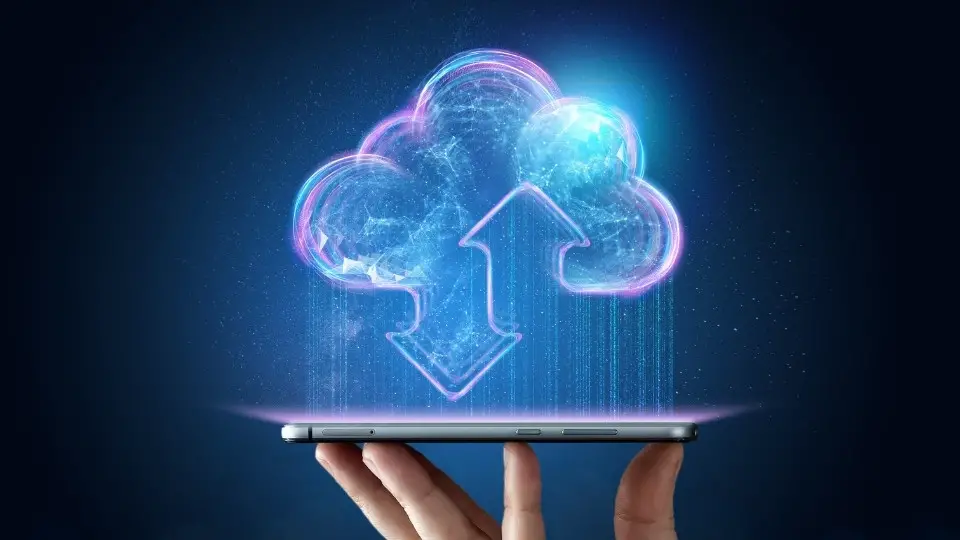 #1: Cloud Storage Works Even Without an Internet Connection.  
All documents, photos, and videos are automatically saved in the cloud so that they can be accessed anytime, anywhere at no extra cost.  The great part about this is that if you don't have internet access, simply download any of your files that you want to use later.
#2: Update all apps before going offline
Make sure that all apps are up to date before going offline.  Whenever an app is updated it will automatically synchronize the new changes to keep you connected even without an internet connection.
#3: Rely on your cloud drive
If you're offline and you need to access an online file, simply download the file to your device through "all docs" in cloud drive or any other file that is available for offline use.
#4:Use offline maps
If you're planning on using Google services when you don't have an internet connection, activate your offline maps before going out of signal range.  This will allow you to use Google Maps even when offline and in places where there is no internet connection.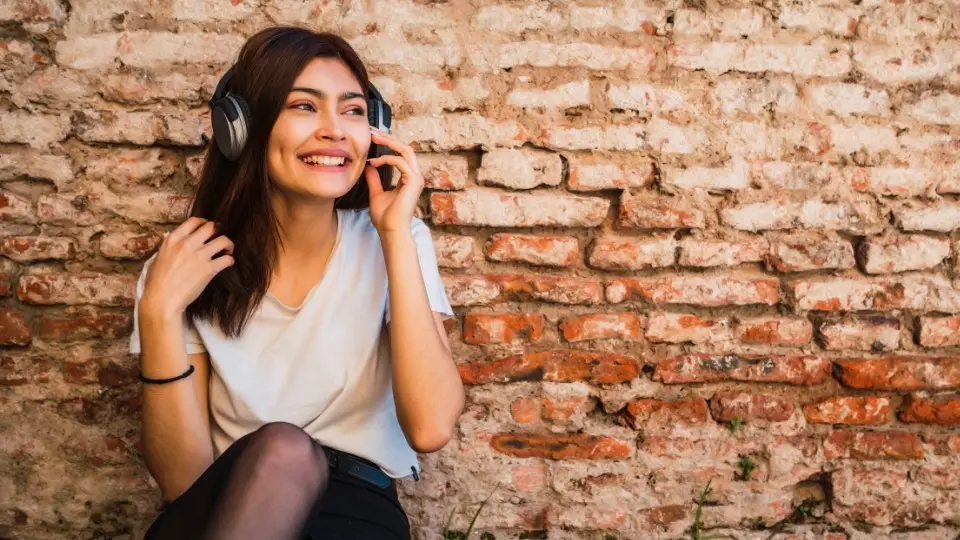 #5:  Download video/music for offline use
Use the chrome browser in downloading your favorite videos and music from youtube and other sites for offline use.  The great thing about this is that when you use the downloaded file to play it, it will not use your internet connection and therefore no data will be used.
#6: Save your files to Cloud Drive
 If you are using the fire tablet (or kindle fire HD), make sure to download all of your important files to a cloud drive before heading out.  This will save you space on the device's storage and plus you won't have to go through the hassle of downloading it later when you don't have an internet connection.
#7:  Avoid purchasing anything
When you're offline, try to avoid buying paid apps or downloading movies.  This is because the payment will be charged to your account and if you don't have an internet connection, there's no way for it to go through unless you turn on your monthly data usage (which can be done by pressing the settings button, move the cursor down to "data usage" and check it on).
#8: Customer service
Remember that Customer service is available 24/7, 365 days of the year.  This means that even if you don't have internet access, you can still call them for any issue you're having with your tablet.
#9: Try not to download big files
If you have to download something please remember not to download big files as it will take a lot of time to download and you might use up all of your monthly data allowances.  Instead, try using cloud drive and other services that allow you to save documents for offline use.
#10: Avoid streaming
When you're out of the free wifi range, try to avoid streaming videos and songs.  This is because, for every minute that you stream or listen to music online, it will consume some of your monthly data allowances. It's much better to watch downloaded movies rather than stream them in real-time (i.e. Netflix has a feature to download movies for later use).
PROTIP: You can always enable airplane mode to make sure that you won't use any mobile data accidentally.
#11: Look for free WiFi
Free wifi can be found in most stores and hotels that provide complimentary internet access to their customer.  This is usually indicated by a sticker on the door or at least you will be told when making an inquiry.  Take advantage of this free wifi to download important files that can't be accessed without an internet connection.
PROTIP: You can use the WiFi finder app to find many WiFi available nearby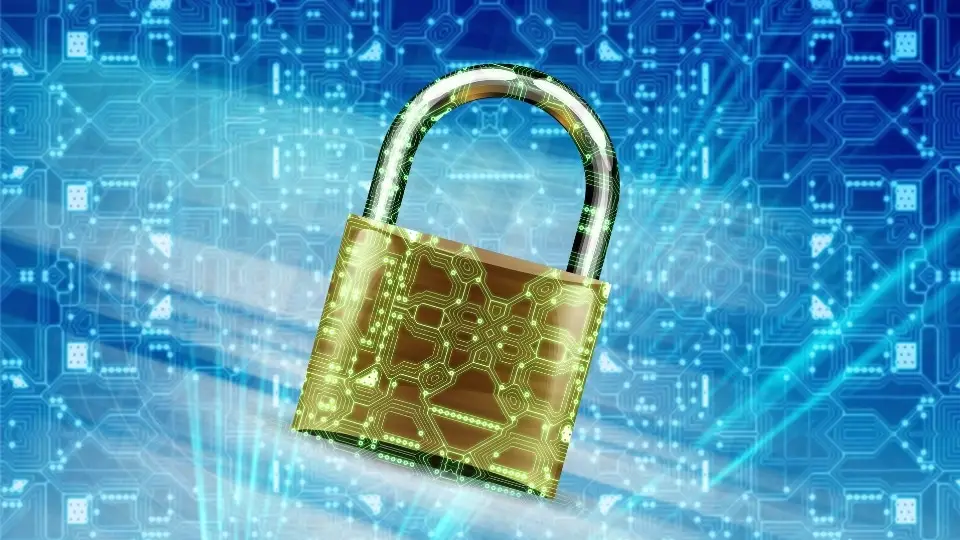 #12: Remember about security
For security purposes, make sure that all your apps are password locked.  This will keep any unwanted person from entering your personal files which can be accessed even without an internet connection.
Don't miss out: Amazon Fire Tablet keeps disconnecting from Wifi
Some Questions You May Have
Can you use Amazon Fire kids without Wi-Fi?
Yes, you can use Amazon Fire kids without Wi-Fi. However, in order to access certain features and content, you will need to connect to a Wi-Fi network at some point.
For example, if you want to download apps, books, magazines, or movies from the Amazon Appstore or Prime Video, you'll need a Wi-Fi connection. If you don't have access to Wi-Fi, you can still use the device offline by downloading content ahead of time.
How can I use my tablet without Wi-Fi?
You can tether your mobile network to your tablet. This will allow you to use the internet on your tablet using the data from your phone (you can tether to other mobile devices such as laptops too)
Another option is to buy a hotspot. A hotspot is a small device that you can carry with you that will create a Wi-Fi network for you and up to 10 other devices. This option can be expensive, but it may be worth it if you need internet access while traveling or do not have access to a Wi-Fi network.
Finally, you could try using an app like Google Maps or Skype without an internet connection. These apps will store map data or conversation data on your device so that you can use them even when you are not connected to the internet.
Can you play games on amazon fire tablet without wifi?
Yes, you can play games on Amazon Fire tablet without wifi by downloading the games to your device before going offline. Many popular games are available for download from the Amazon Appstore, including Candy Crush Saga, Monument Valley, and Pokemon GO.
Can I Use Mobile Data On Amazon Fire Tablet?
Yes, Amazon Fire tablets use mobile data. The amount of things that you can do largely depends on your amazon's data plan so please make sure that you pick the right one depending on the activities that you plan to do on them.
For example, if you are just browsing the web or reading books, you will use less data than if you are streaming videos or playing games.
To help keep track of how much data your Fire tablet is using, go to Settings and then tap on Data Usage.
This screen will show you how much data has been used in the current billing cycle and also how much data is left for the month. If you need to restrict the amount of data that your tablet can use, you can toggle Set Data Limits on this screen.
When this setting is turned on, your Fire tablet will not be able to use more than the amount of data that you set for it in the Data Limit section.
Conclusion
The article above, states how to use an Amazon Fire Tablet when you have no wifi signal. Some of them are simple and basic steps while others may not be known by many. For example, one tip that may be unknown to some is tip number 11 about free wifi at stores. Most people are not aware of this fact because you have to ask for it specifically. Being able to use an Amazon Fire Tablet without a wifi signal may be difficult for many users who are not tech-savvy but the tips above should give them a place to start.