How to Set SD Card as Default Storage for Samsung Tablet?
March 18, 2022
Samsung tablets are popular for their outstanding features and capabilities, but one of the issues they have is that they tend to have restricted storage capacities.
To fix this problem, consider purchasing a micro SD card that will increase the tablet's storage capacity. Samsung tablets will utilize built-in memory as a default even if you provide a 3rd party SD card.
Fortunately, there are ways around it. In this article, I will show you how to use SD Card as Default Storage for Samsung Tablet.
Ready? Let's dive in!
Important Notice: To set your SD card as the default storage for your tablet, it must be running Android 6.0 (AKA "Marshmallow") or higher.
How Do You Set an SD Card as Default Storage for Samsung Tablet?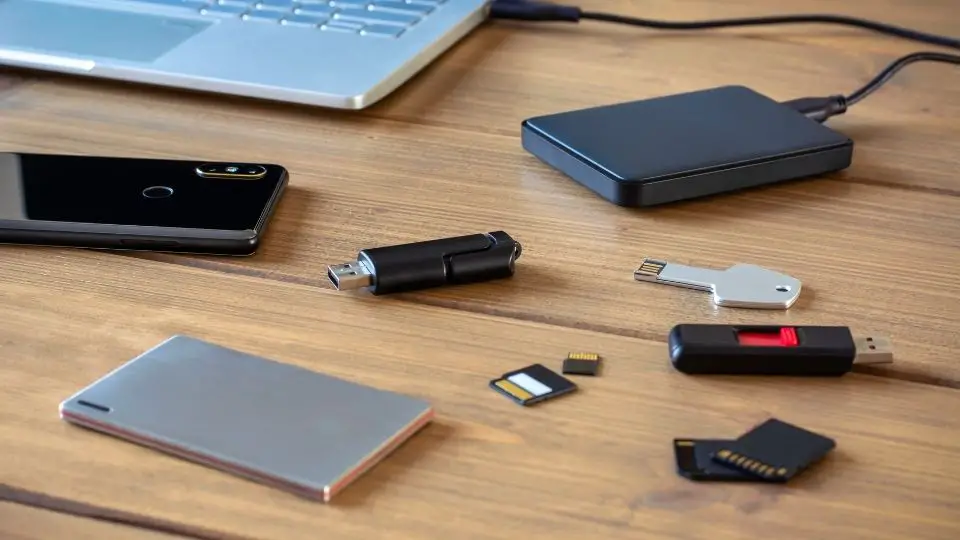 There are 2 different ways that will allow you to set SD card as default storage on your Samsung tablet
Faster method
Go to Settings > Storage & USB.
The SD card details are shown at the bottom of the window. You will find them also options to format your SD card as internal.
After that, turn off the tablet and reboot it.
A bit slower (but also good) method
Go to Settings > Storage.
Now select SD Card and tap on the three dots in the upper right corner. On the menu that will pop up select "Settings"
Now select "Format as internal" and confirm by tapping on "Erase & Format"
Your SD card will now become the tablet's primary internal storage, but be sure to restart it first.
Make sure you start with a fresh SD card. When the card is reformatted and encoded, anything on it will be erased (wiped).
You'll not be able to hot-swap it, since it will only operate on the tablet upon which you set it up.
Advantages of using SD card as default storage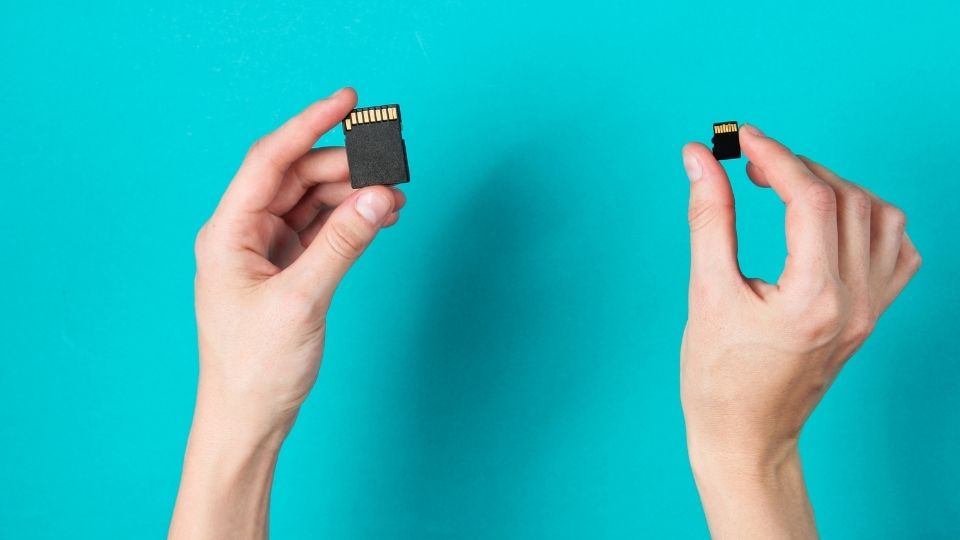 There are several advantages of using an SD card as the default storage on your Samsung tablet, particularly if it has very limited internal storage. Let's explore some of them:
#1: You can carry more data with you
The obvious advantage of using an SD card is that you can store more data on it than what your tablet's internal storage can provide. This is useful if you want to keep a lot of movies, music, or other files with you without having to worry about running out of space.
#2: You can save money by buying a cheaper tablet
Another advantage of using an SD card as default storage is that you can save money by buying a cheaper tablet with less internal storage. For example, you can buy a tablet with 16GB of internal storage and then add a 64GB SD card to it. This will give you more storage than if you had bought a tablet with 64GB of internal storage in the first place.
There's one thing you need to be aware though. A tablet with 64GB of internal memory will always outperform a tablet with less storage and an external micro SD card.
#3: You can keep your tablet's internal storage free for apps
If you use an SD card as default storage, you can keep your tablet's internal storage free for apps. This is because apps can be installed on the SD card instead of taking up space on the tablet's internal storage.
#4: You can encrypt your SD card for security
If you use an SD card as default storage, you can encrypt it for added security. This will protect your data from unauthorized access if your SD card is ever lost or stolen.
Best micro SD cards for Samsung Tablet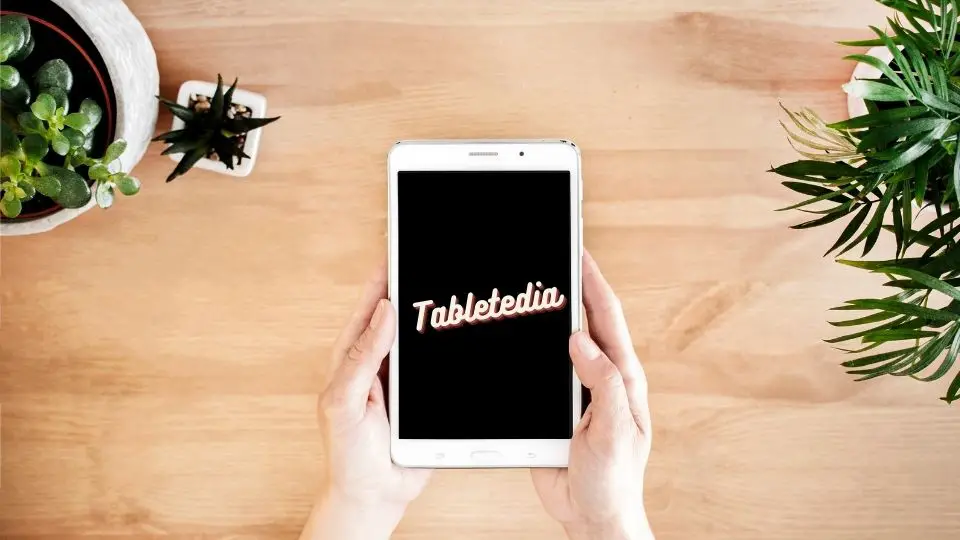 Unless you are a tech-savvy user you probably didn't know that micro SD cards exist in different classes. Aside from storage capacity, they are divided by a variety of criteria. Some also include extra features that give them their own classifications. Each type of card has a speed rating of 6, 8, 10, etc from slowest to fastest.
Just remember to get a Class 10 and above micro SD card.
#1: Kingston Canvas Select Plus 256GB
Very good value for money. It can record 1080p videos but won't be able to execute thee 4k. Comes with an SD adapter so if you need to transfer data from your old SD card, there won't be a problem.
Buy it now on Amazon
#2: PNY Pro Elite 512GB
It's not the quickest card with read and write speeds of up to 100MBps and 90MBps, respectively, but it's an excellent choice for your tablet.
The U3 and V30 ratings imply the card can handle 4K video. It's also waterproof and magnet-proof, so it'll work well in any situation.
#3: SanDisk Extreme 1TB
The Sandisk Extreme 1TB is a terrific choice for those who prioritize storage. This micro SD card has V30 and UHS 3 Speed Class ratings that indicate it can handle 4K video recording smoothly.
What are the alternatives for Samsung Card Storage?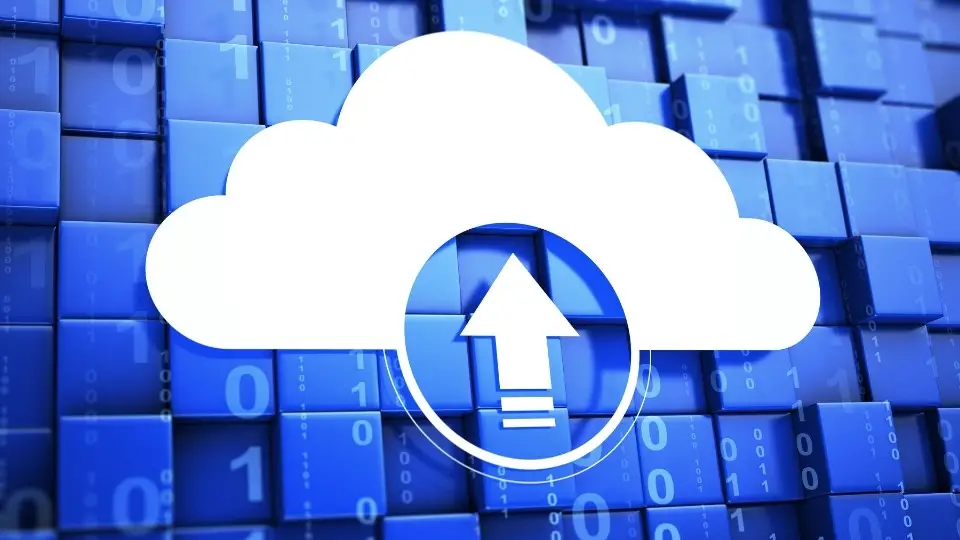 So, if you are going to buy a new SD card but all you care about is storage for your music, photos, and media then maybe using an SD micro card is not the best option for you. Here are some alternatives that you may consider as well:
#1: Samsung Cloud Storage
The main benefit of Samsung Cloud storage is that not only you can use it to back up your media but you can also sync them between all different devices you have. Everything you need is always there, accessible from any device with an internet connection.
#2: Amazon Drive
Amazon Drive offers an amazing photo storage service but also allows you to put up video files. It's ideal for individuals searching for a simple backup option for their tablets so they can keep their prized memories safe and readily available.
#3: Google Drive
Google Drive is one of the slickest, most feature-packed, and most generous cloud storage available out there. It has strong productivity suite collaboration capabilities and is an excellent option for team/family work.
Some Questions You May Have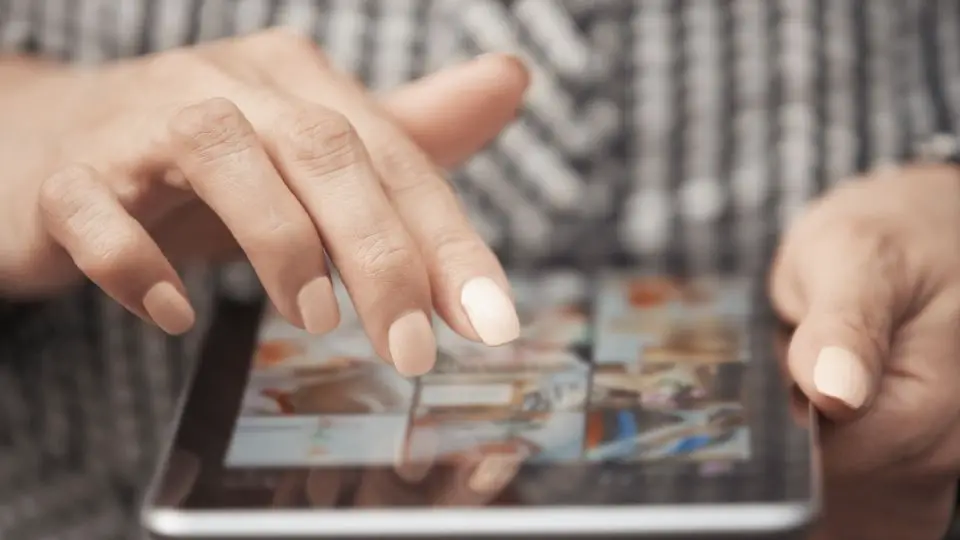 How do I transfer data from internal memory to an SD card?
It's very easy to transfer yours. data from internal memory to an SD card. From the Home screen go to Apps > My Files. Select an option (images, audio, video, etc) and select the media you want to move. Once selected go to the Menu icon > Move and tap on "SD/Memory card". Done, your content is moved.
How To Insert Micro SD card into Samsung tablet?
On the top of your phone or tablet, insert the ejector tool (which comes with your device). When the tray pops out, pull it out of the phone or tablet. Remove the tray from the phone or tablet when it releases. Insert the microSD card into the larger opening in the tray, which is the SIM card slot. Then, reinsert the tray into your device.
Conclusion
Android 6.0 made it extremely simple to use and choose SD cards as the primary storage for Samsung tablets. However, if you decide to go with it, be sure that the micro SD card you pick is up to snuff and that the SD card you're buying is genuinely what you need.